The ukuleles featured below are available, please click on the title link highlighted in red for more details.
African Cherry Concert: £435.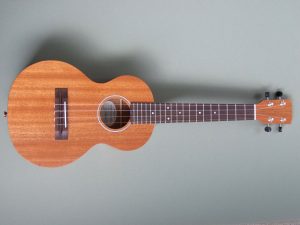 African Mahogany Tenor: £495.00
Looking forward to having my stall at the Ukulele Festival of Great Britain on Saturday 17 June 2017 and the ukuleles are all finished.  If you would like any further information about these ukuleles please email or pm me.  If you are going to the festival please come and say hello.